Logo placement - Work clothes
The logo should always be treated in a respectful manner, which means that there should be enough clear space surrounding it and the background should be free from distracting elements. For work clothes, the logo should be placed on the left hand side of the chest, no less than 7 cm wide.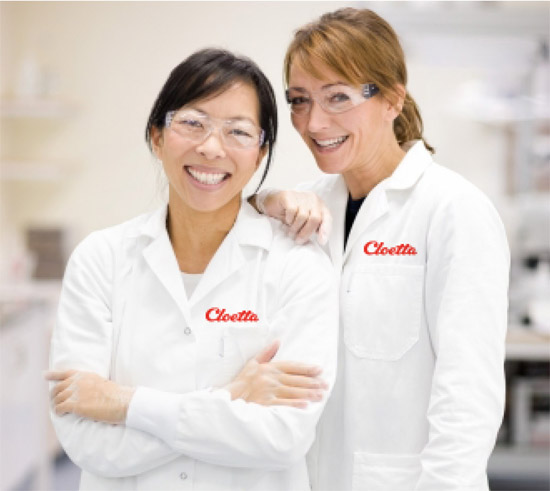 Logo placement - Promotion and giveaways
When applying the logotype to clothes for use for contact with the public, events, fairs, etc. the logotype should be applied boldly it should be surrounded by clear space. For more details regarding the logotype, click here.